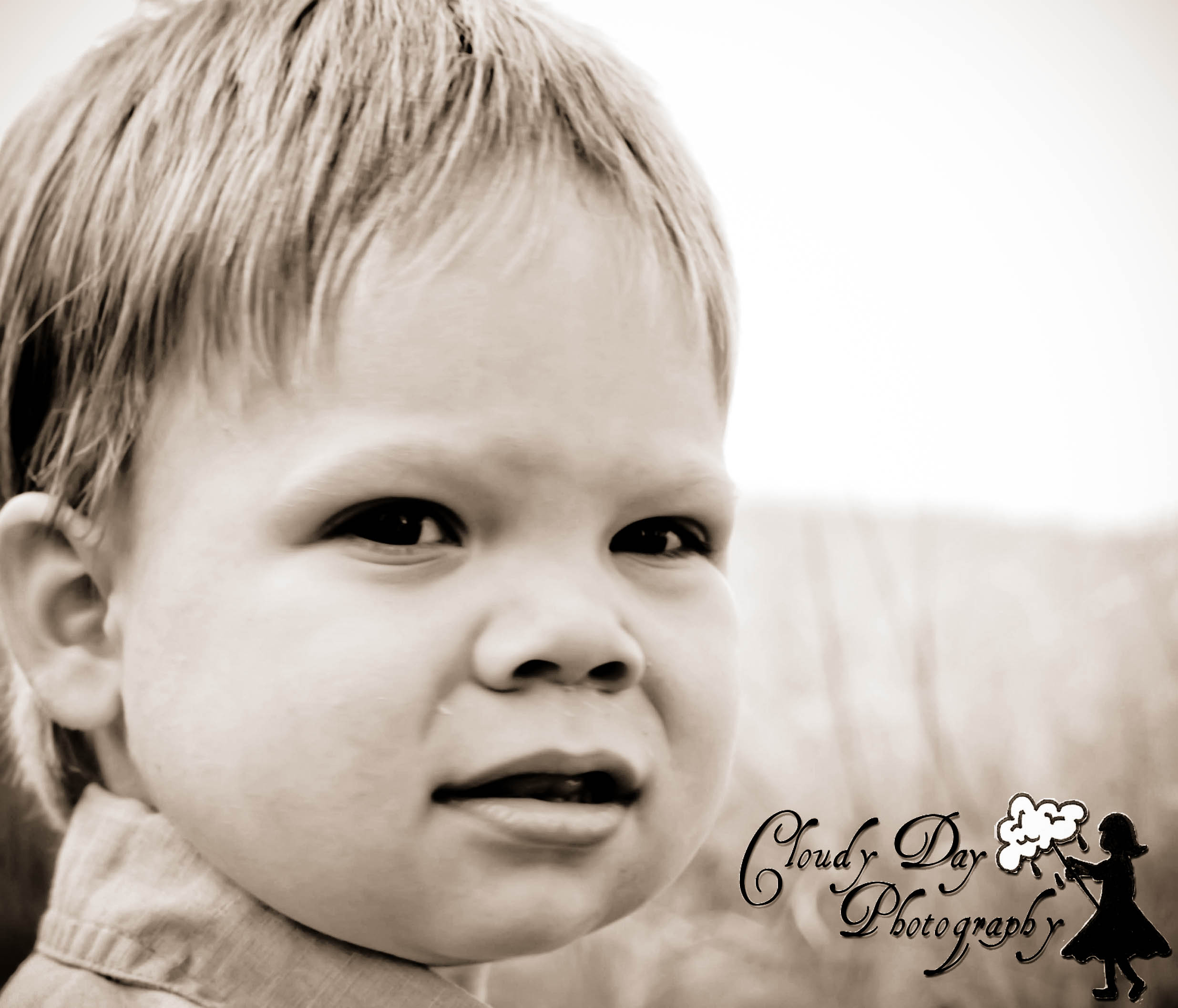 Stebbins Family Portraits
I love the Stebbins. I met Alanna before she married Brad, and was my now sister-in-law's roommate. I rarely saw her, because she was usually spending time with Brad, but I used to "steal" squirts of her body spray sometimes.

I am privileged to know her better now, and to get to see their family blossom. Their son, Eli, is a joy. Our daughter Micaiah, loves playing with him, and after we took these pictures, they played ring around the rosy for a long time. She is still talking about it.

If you live in the Medford area, you MUST go to Ahuva Bagels. They are actually the best bagels in the world. Normally, I like bagels, but they aren't my favorite. I crave their bagels like nobodies business. Anyway, they are a beautiful family, and I loved taking pictures of them.