There were quite a few wonderful pictures from this senior portrait session with the lovely Esther, but something about the lighting and the setting and Esther herself just made these photos want to be in black and white. Sometimes the absence of color puts everything else into much sharper focus.
"The heart, like the mind, has a memory.
And in it are kept the most precious keepsakes."
― Henry Wadsworth Longfellow
You'll be able to see some color photos towards the end end of the post. But first – a study in black & white.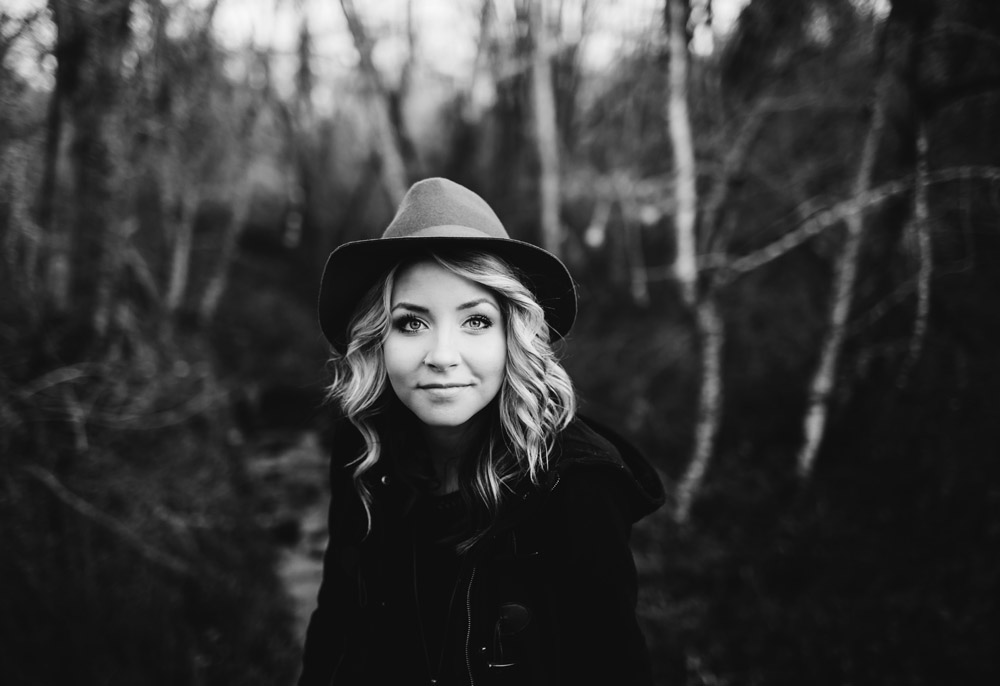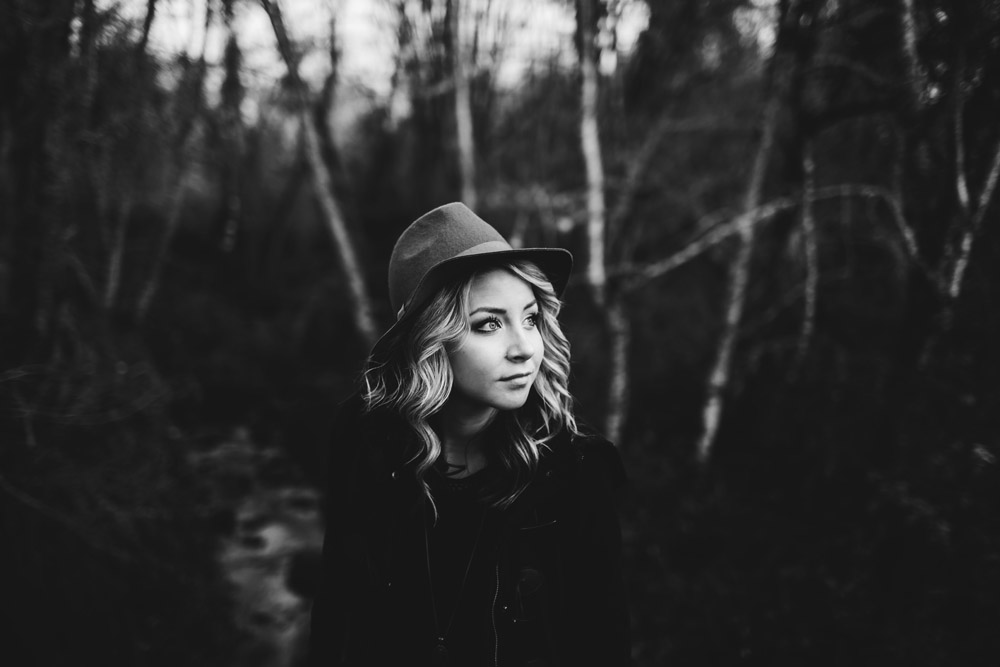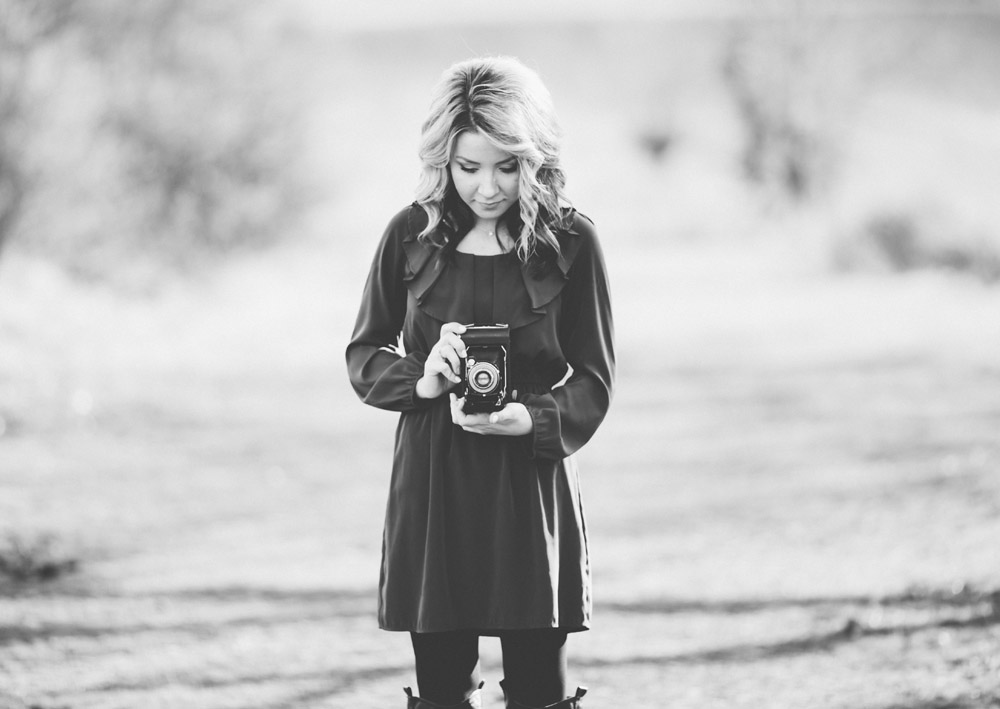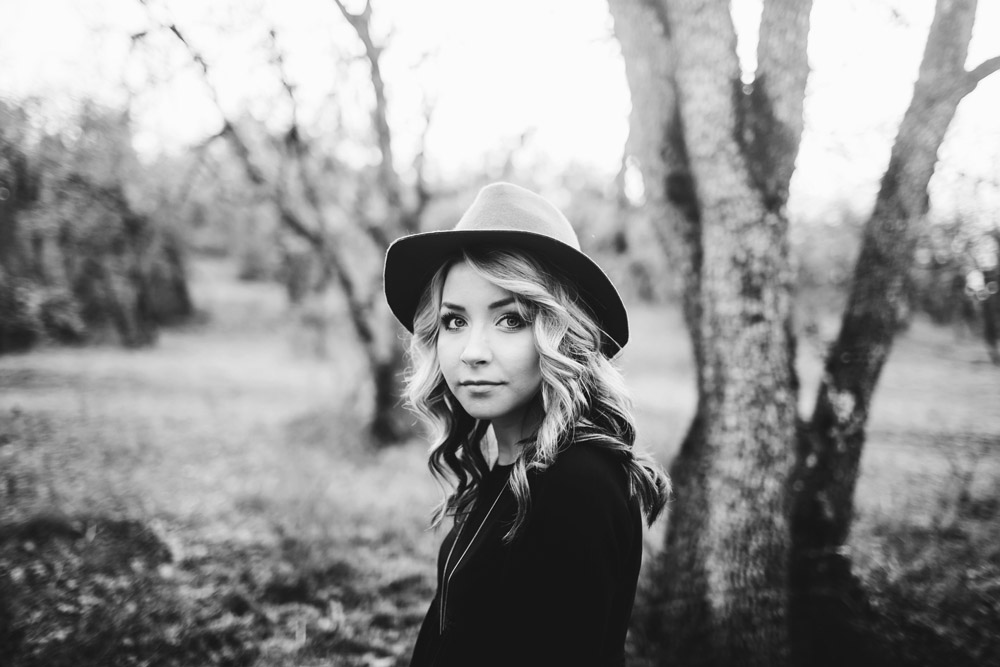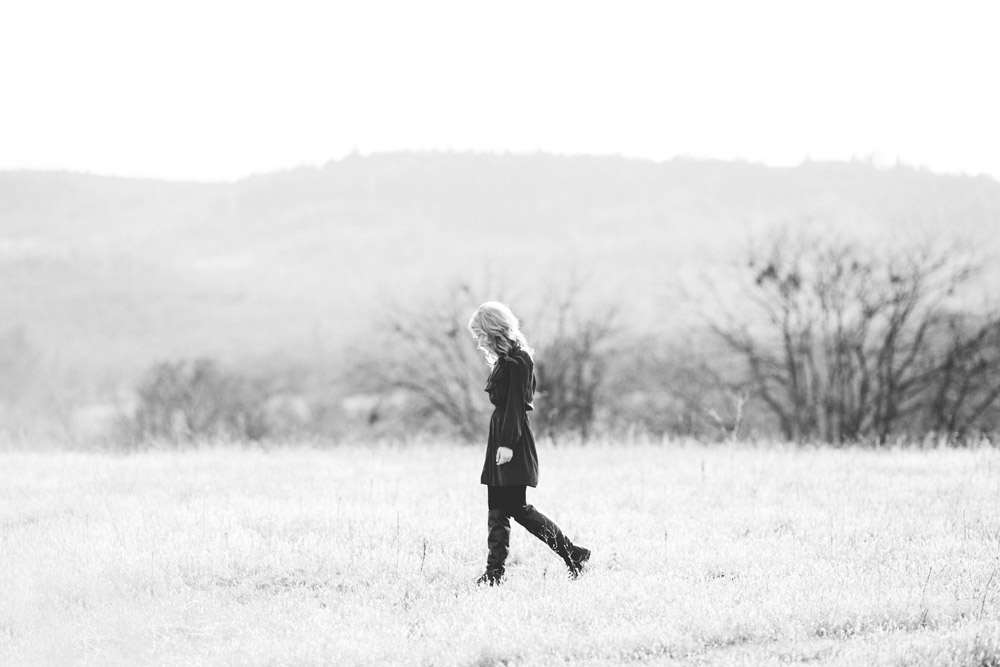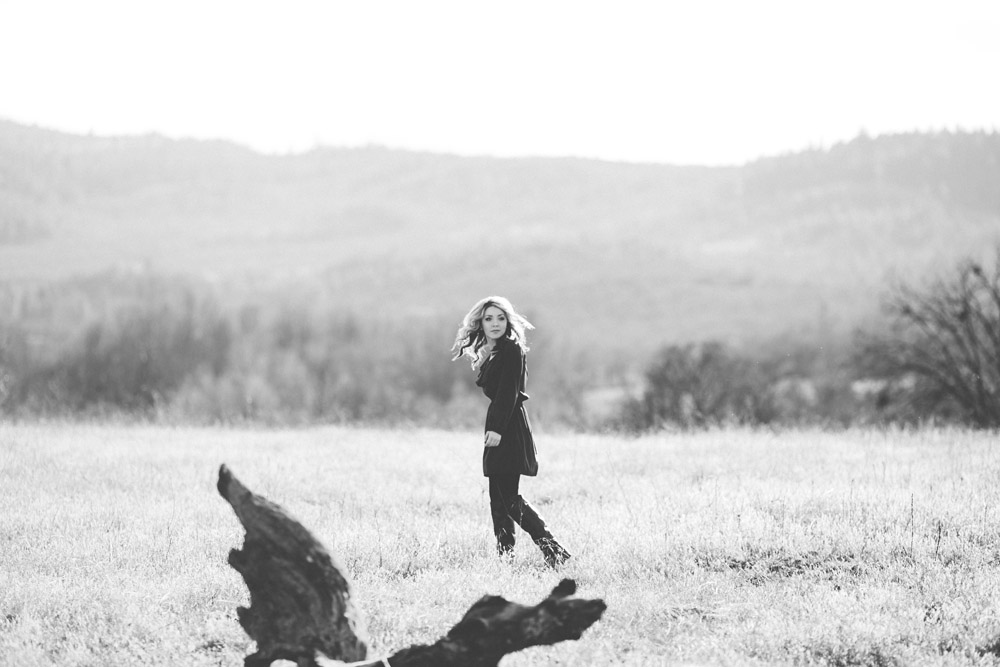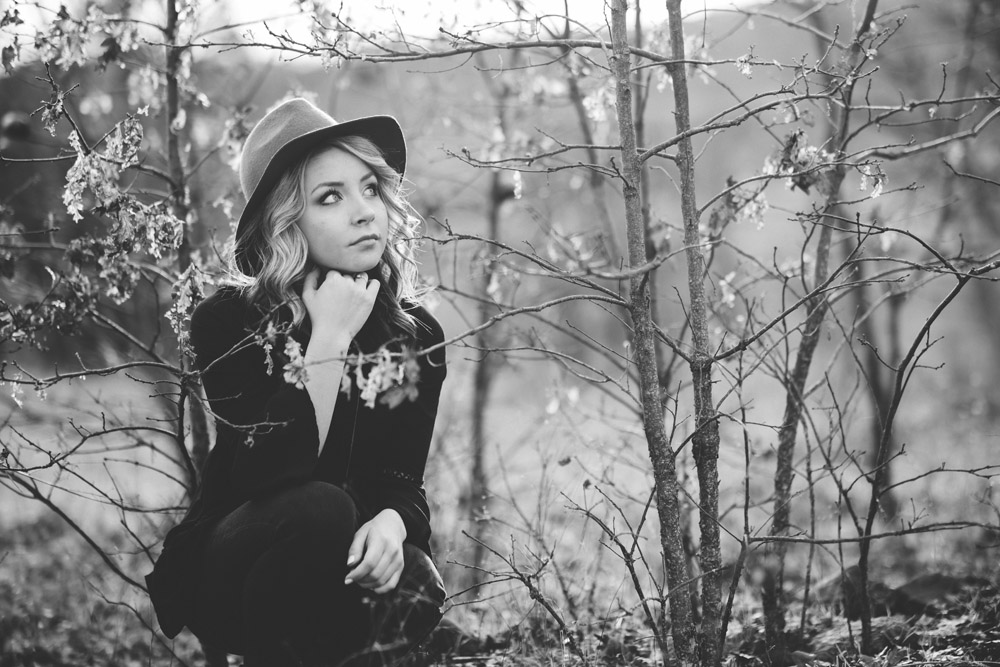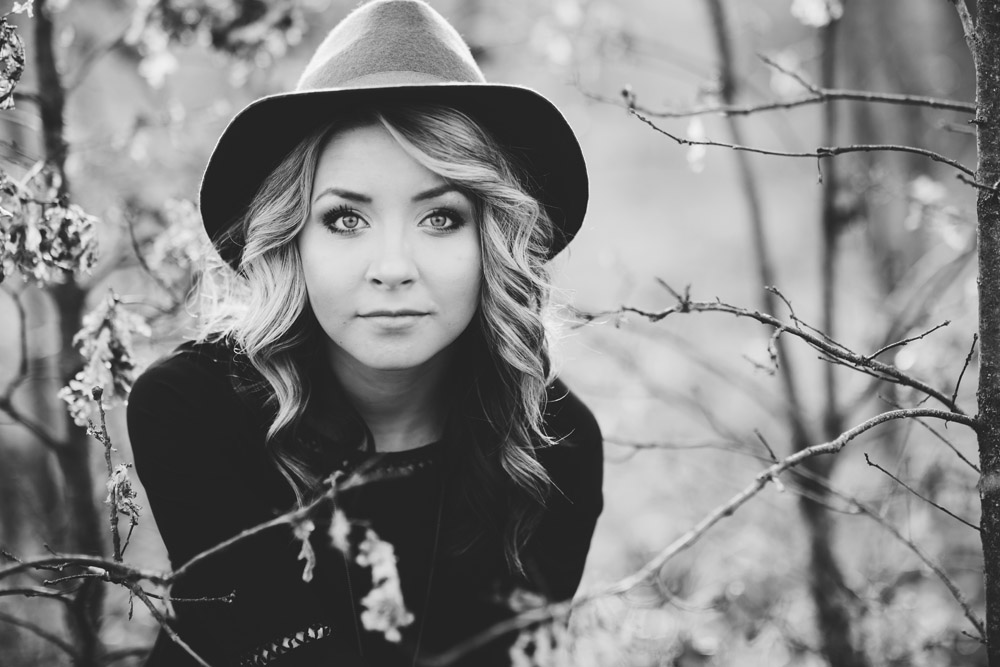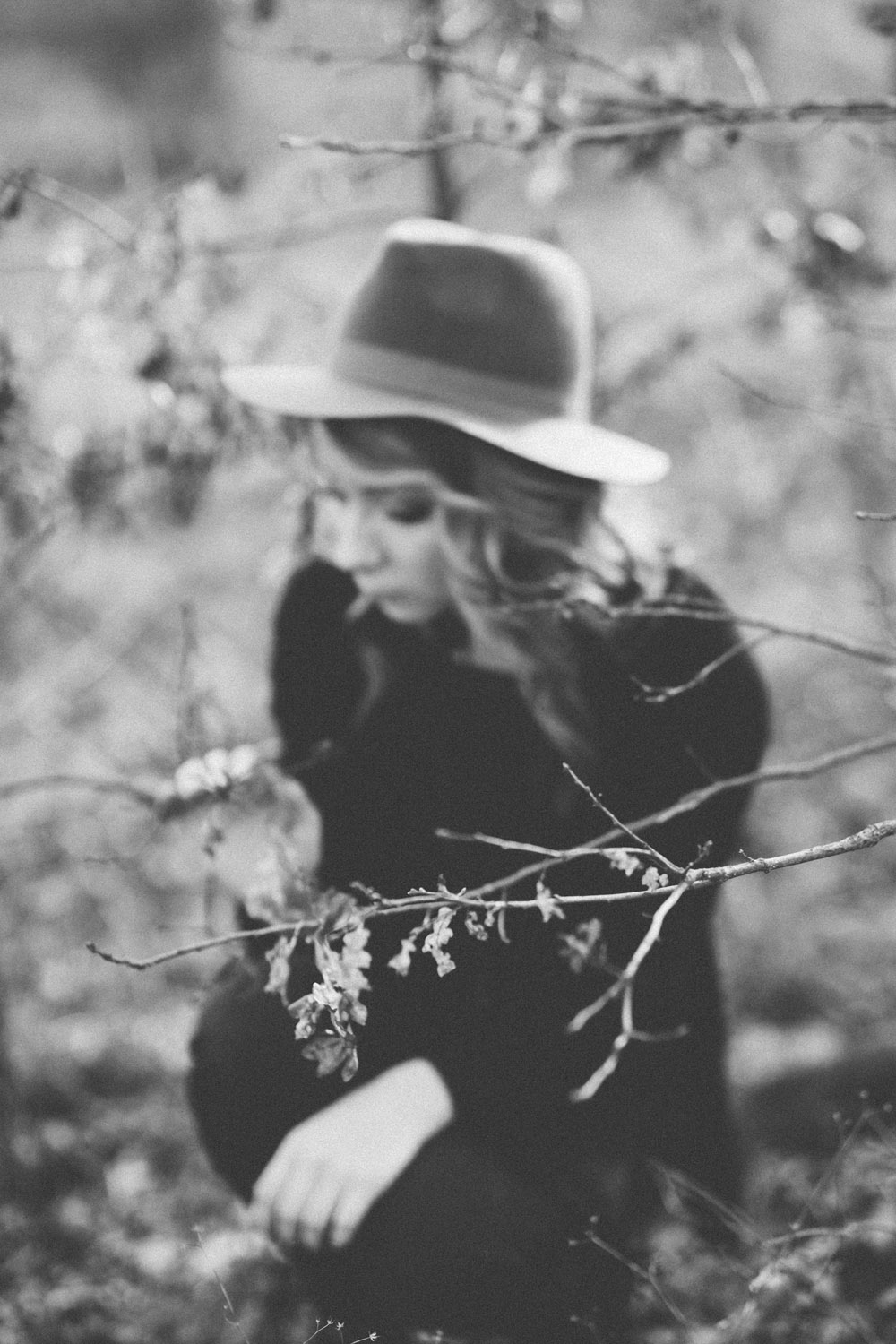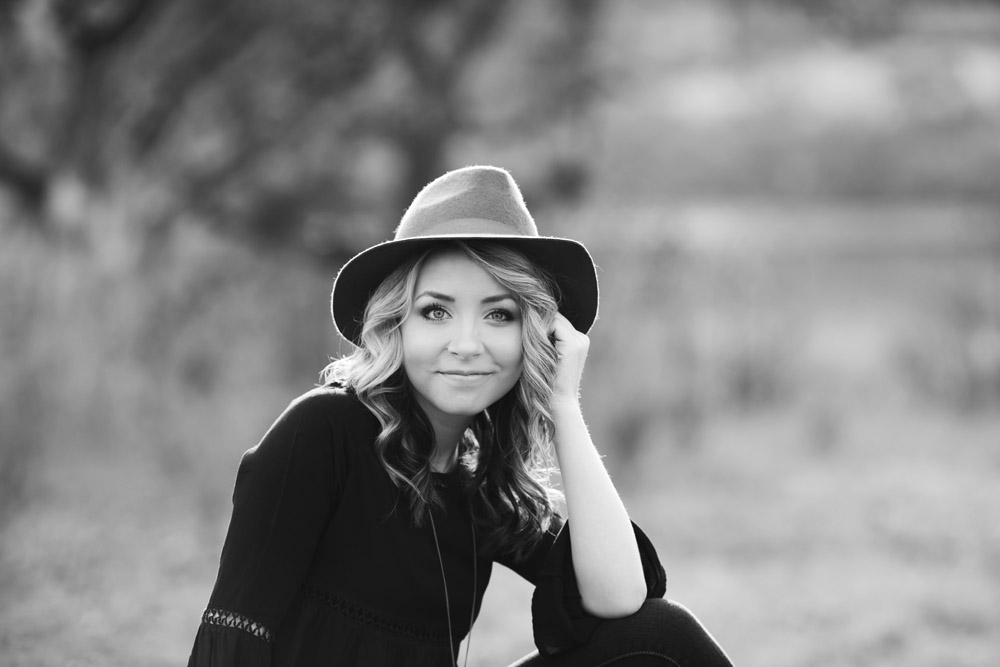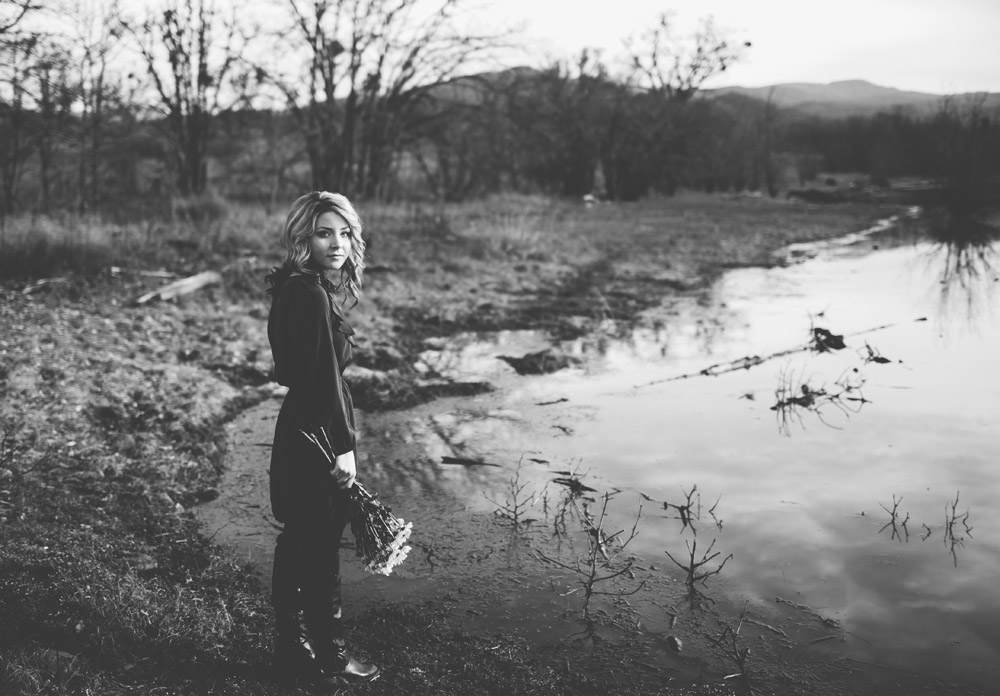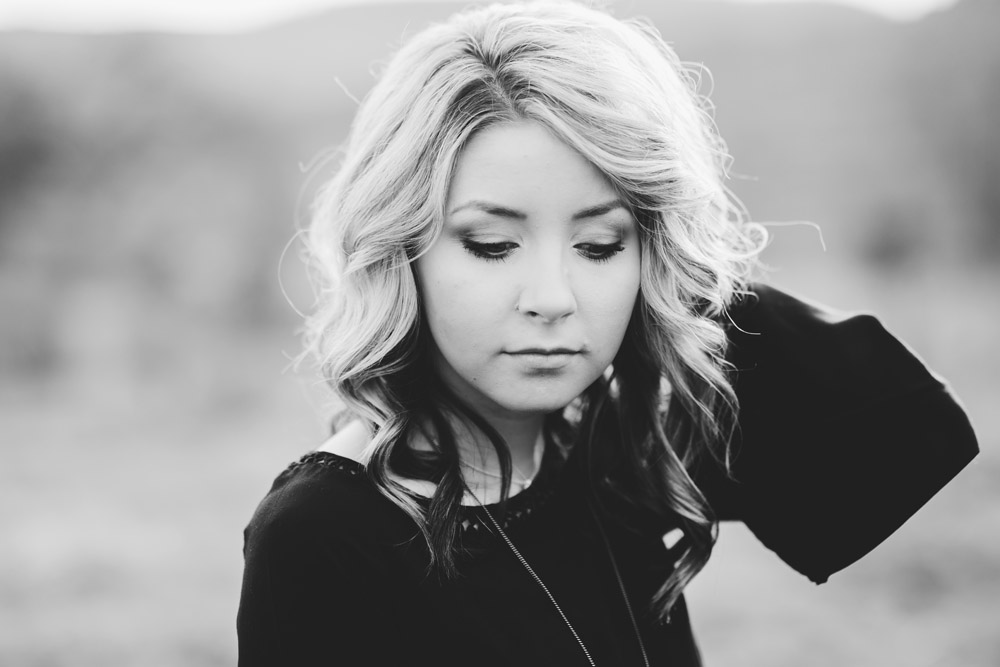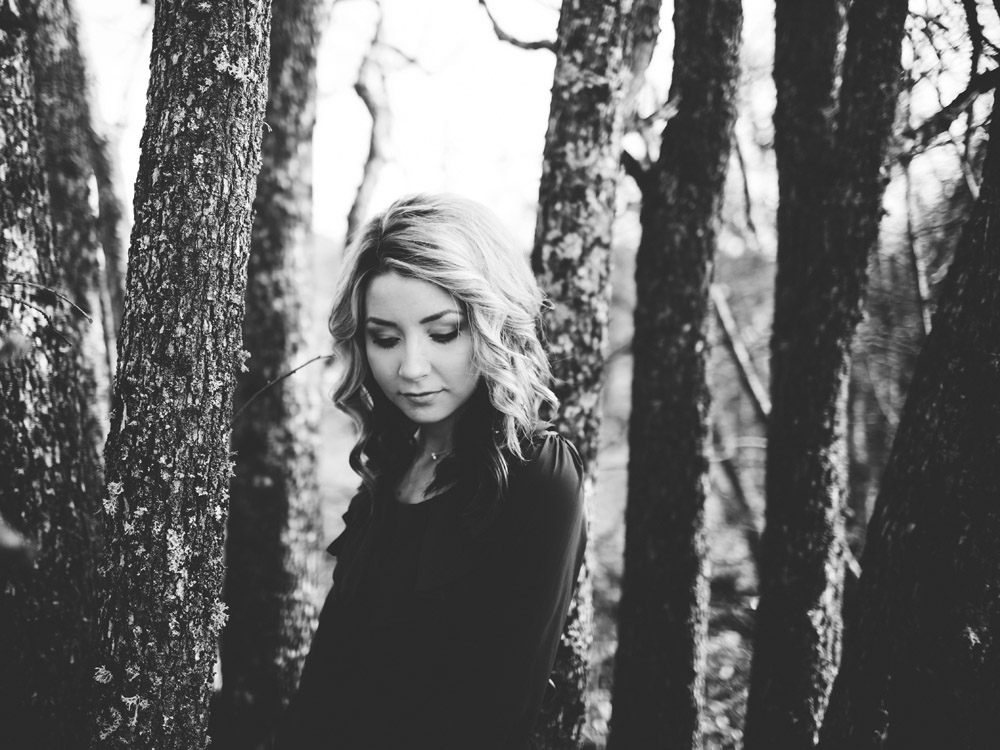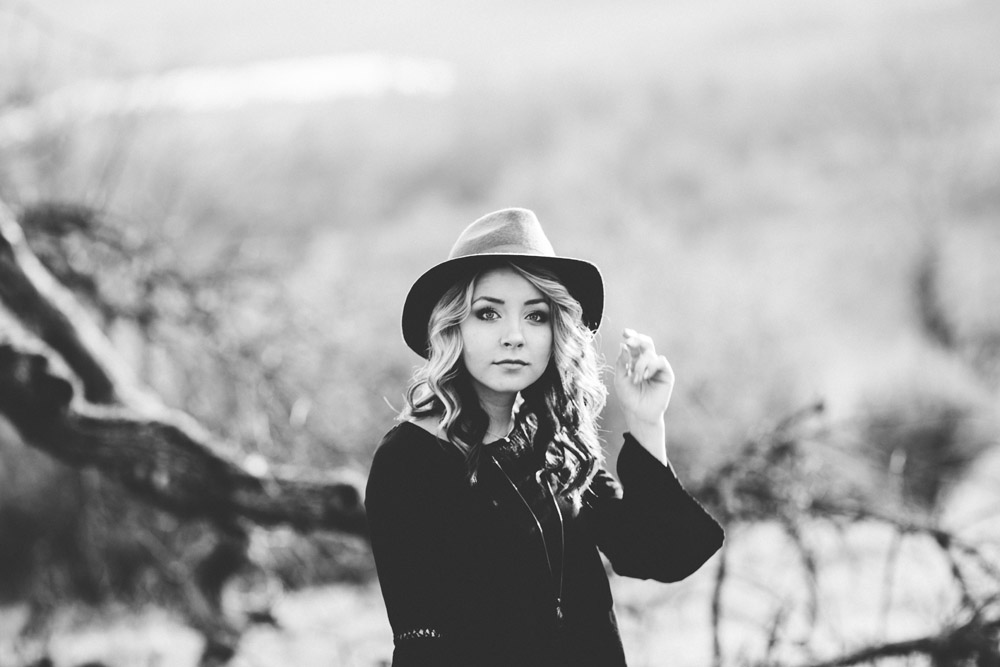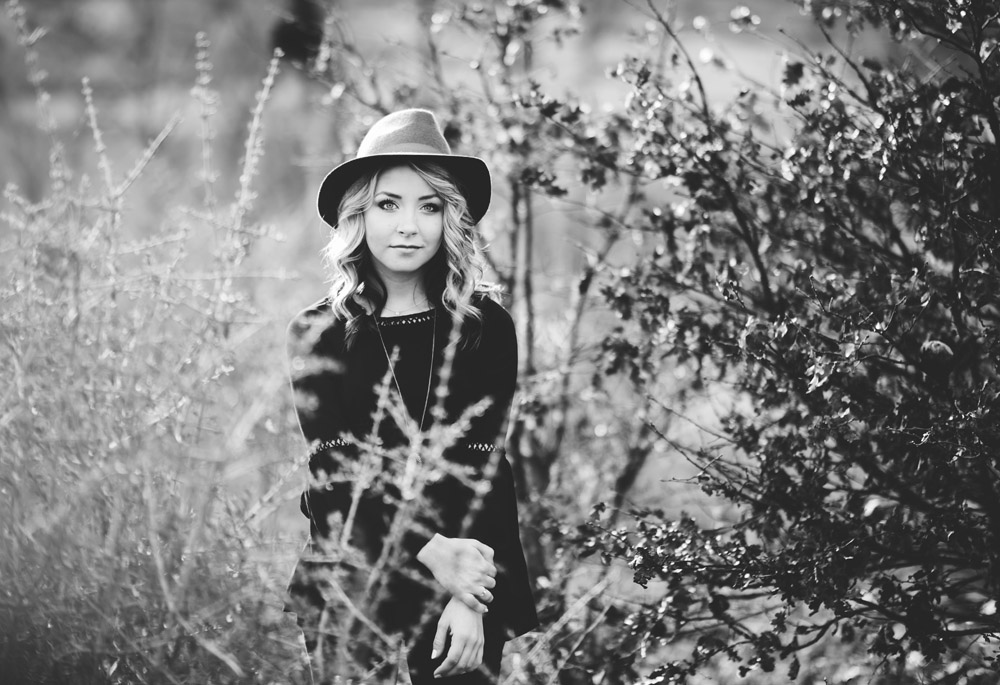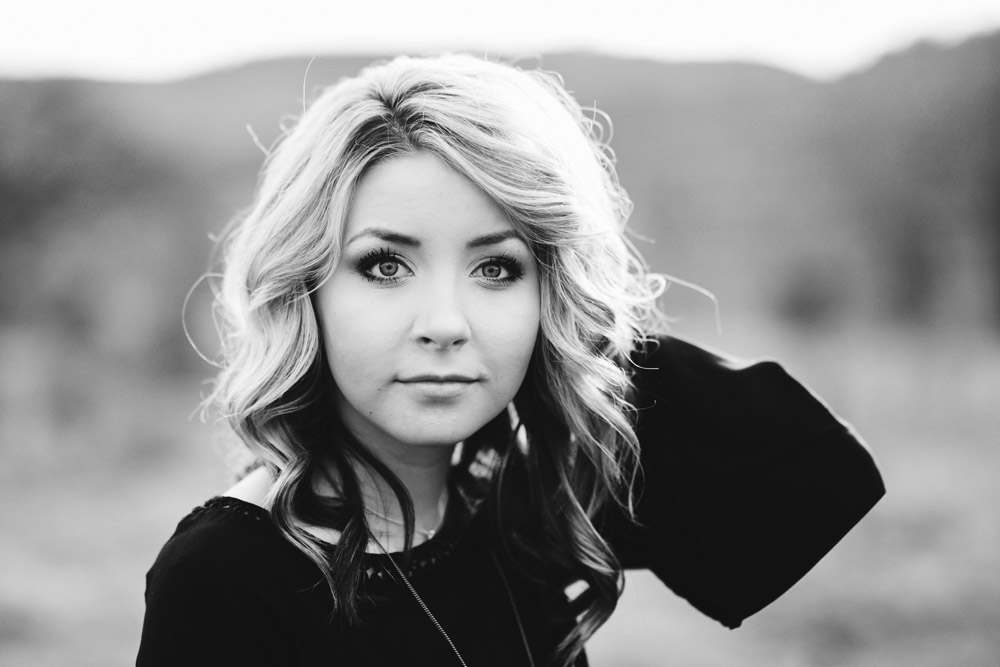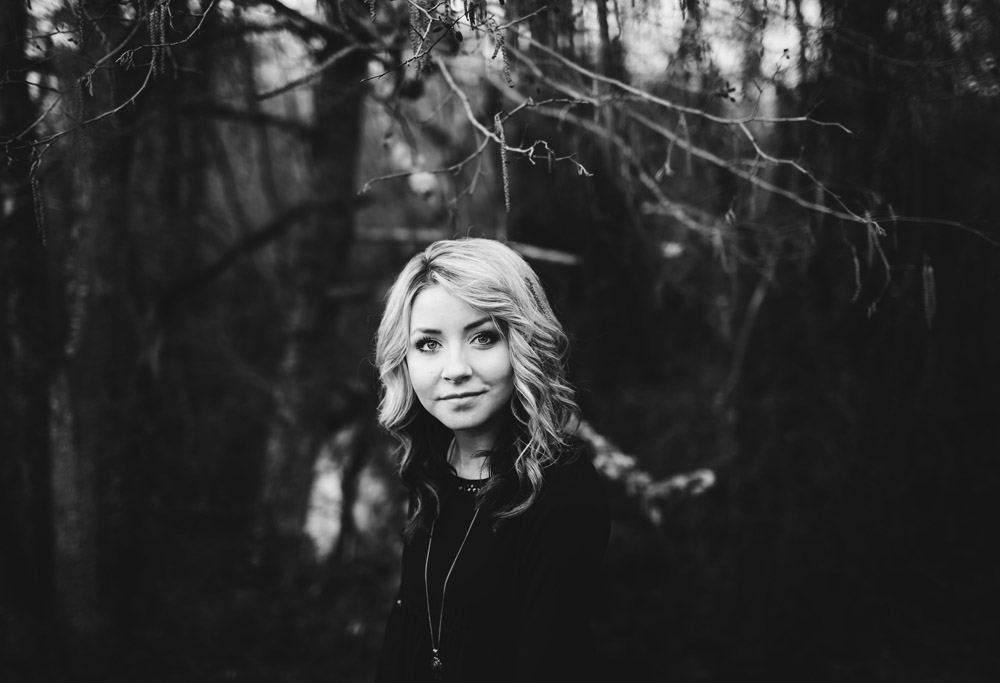 To finish up, both for fun and to give you a more complete view of the session, here are some of the color shots. The colors really were beautiful this time of year, with subtle purples throughout highlighted by the shimmering sunlight.